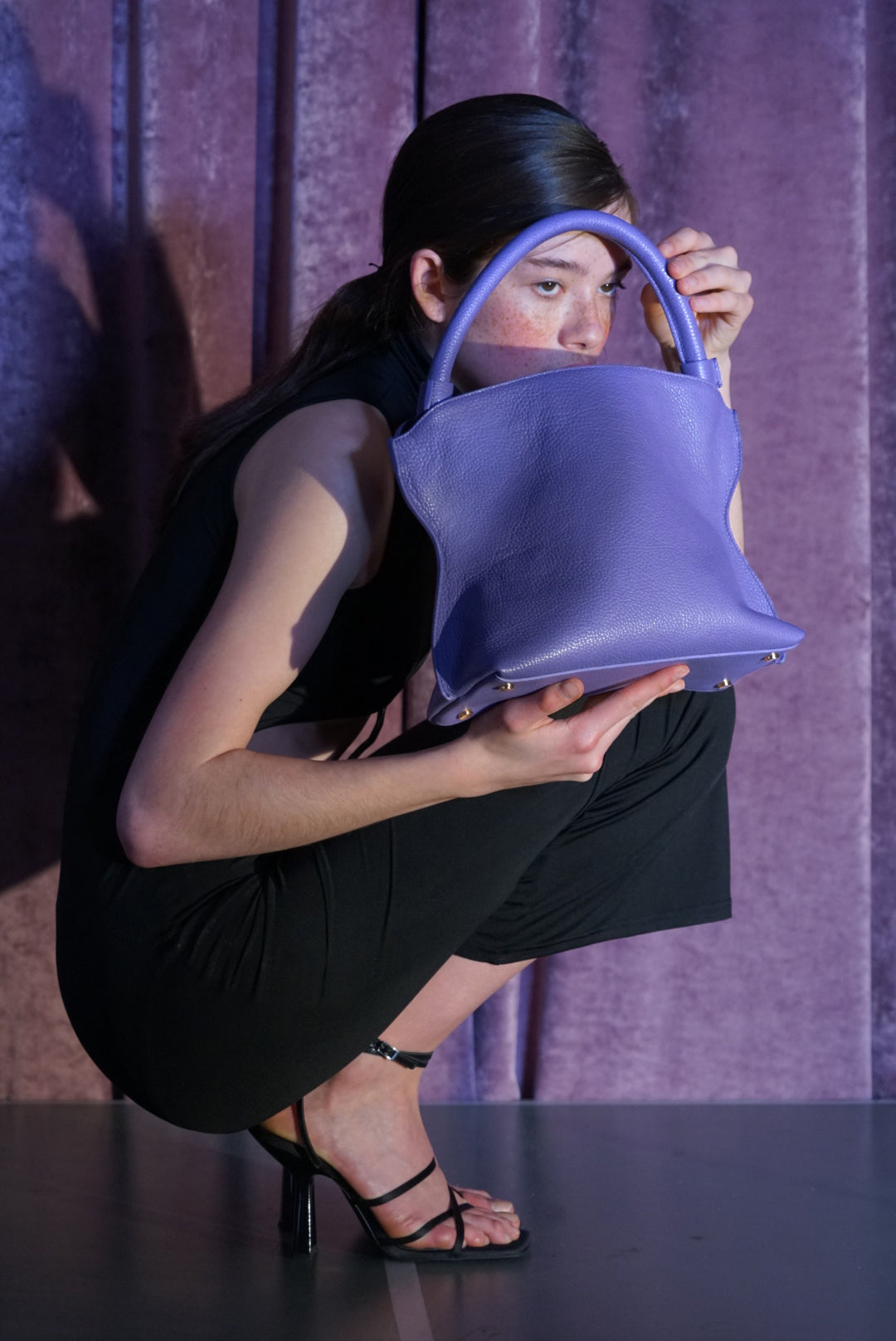 ABOUT AMA
A timeless accessory capable to change season by season staying true to itself.

This is Ama's mission, bag and small leather brand handcrafted by Italian expertise.
An essential and sophisticated design close to women's needs.
Made by the best quality materials surrounded by a vibrant and luxurious color palette, Ama bags seduce those who wear them, giving a unique and special taste to an every outfit and at any time of the day.
Designed for contemporary women, Ama, as suggested by its name, is a concrete and tangible message of love and exaltation for the female gender, where uniqueness and iconicity meet to seal the importance of being a woman every day.